Playas de Tijuana Massages at Masaje Milagroso Spa
How to order during your Spa visit in Playas de Tijuana Masaje Milagroso
Booking your favorite massage in Playas de Tijuana is quick and easy, it can be done in less than a minute. To explain the process, we have divided it into 2 simple steps. And if you want to add additional services to your massage and enhance your experience at Spa Miraculous for Playas de Tijuana Massages, we also have some optional steps.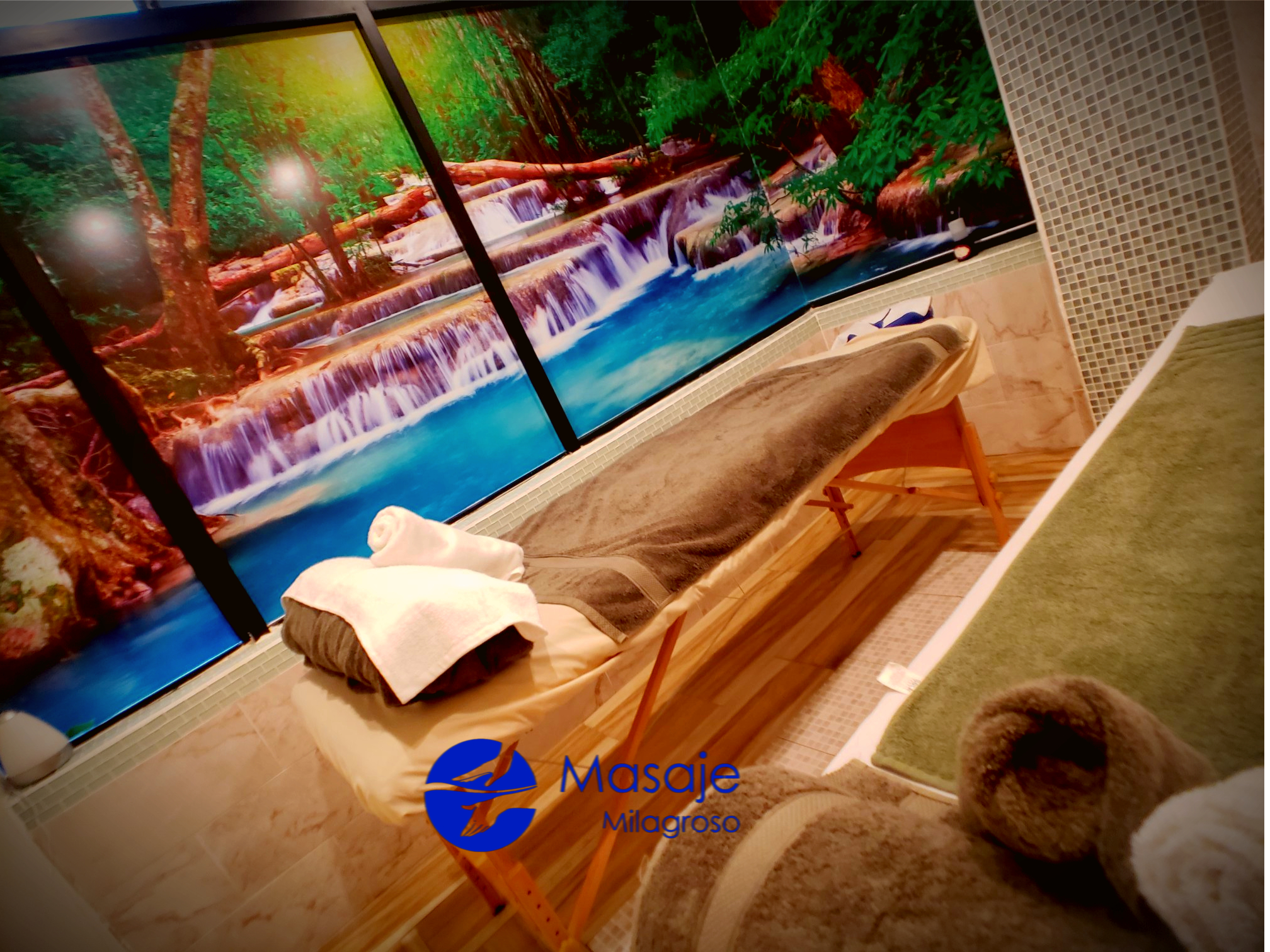 Step 1: Choose the Duration of Your Massage:
You can select from 30 minutes, 1 hour, 90 minutes, and 2 hours of duration.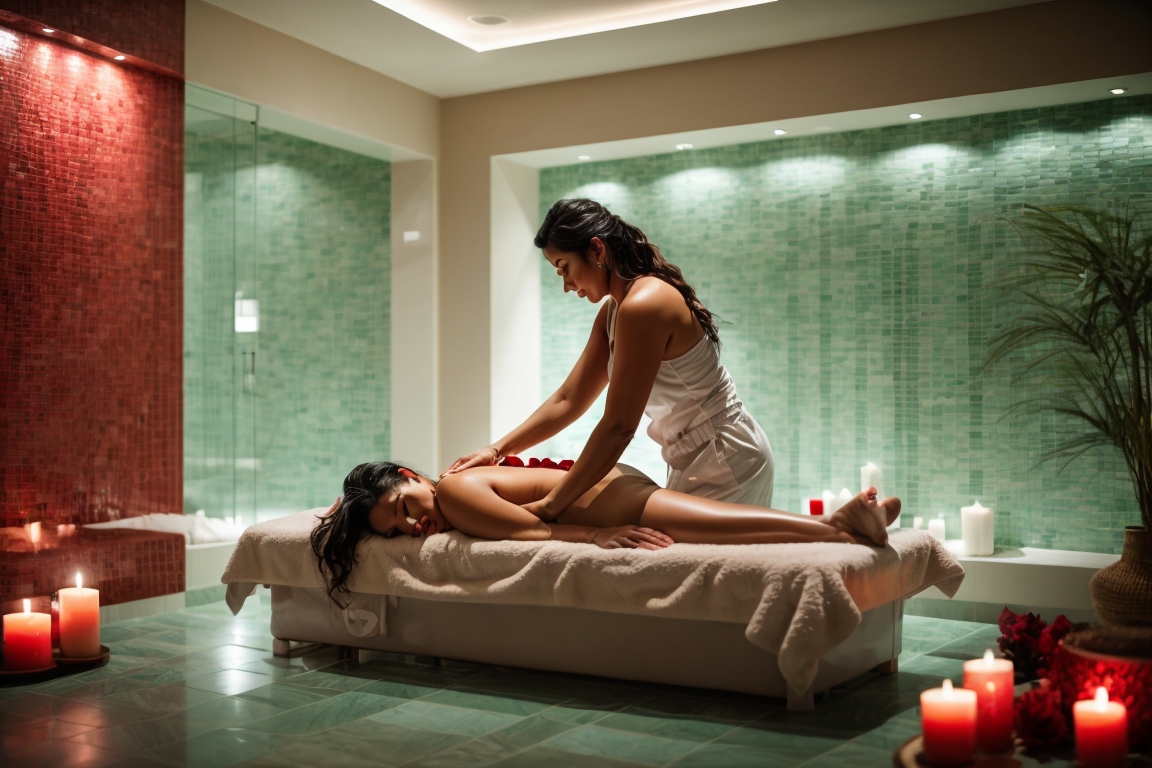 Step 2: Choose the Style of Your Massage:
The most popular styles are Swedish Massage, Relaxing Massage, Deep Tissue Massage, and Deep Tissue Massage, but we also have 6 other styles to choose from.
Ready! These are the two essential steps to start your Miraculous Massage. Book now!
Steps 3 to 5 are optional:
Step 3: Enhance Your Massage (Optional)
We offer premium spa products such as exfoliation and hot stone massage. Book now!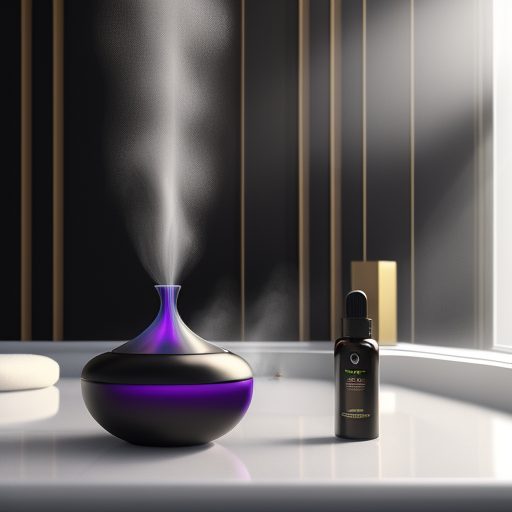 Step 4: Add Spa Services (Optional)
You can enjoy body clay wraps, gold body mask, and sauna use. Book now!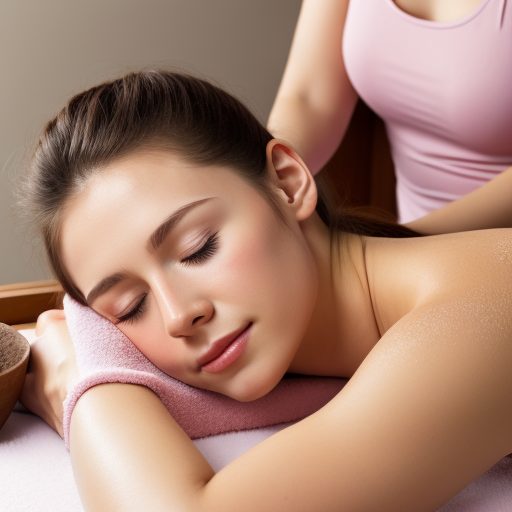 Step 5: Save Money (Optional)If you're looking for savings, consider purchasing a massage membership. We offer options for 4 or 8 hours. The 4-hour membership reduces the massage cost to 25 USD per hour.  This Membership can be used any time, any day and any location. No enrollment fees, no automatic renewal, and no expiration date.
Check out our 10 massage styles in Playas de Tijuana below!


We offer 10 massage styles, all at the same price. The price varies only by duration. See Massage Prices in Playas de Tijuana Spa.
Relaxing Massage
Sports Massage with Cupping
Deep Tissue Massage
Reflexology Massage
Lymphatic Massage
Couples Massage
Reductive Massage
Swedish Massage
Decontracting Massage
Playas de Tijuana Massage Appointments